Il s'agit d'une série de vidéos basées sur des entretiens avec Gertjan van der Weijden, directeur du service client et des opérations chez Philips Healthcare Benelux, concernant le programme Trusted Advisor for Service Engineers développé et mis en œuvre avec Mercuri International.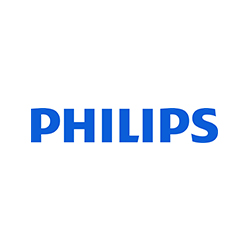 Le programme Trusted Advisor est développé pour permettre aux ingénieurs de service Philips de mieux comprendre l'impact qu'ils ont auprès de leurs clients et comment ils peuvent contribuer à améliorer la satisfaction des clients et la perception de la marque Philips auprès de leurs clients dans le domaine de la santé.
Ces vidéos vous montreront comment le programme a été développé et mis en œuvre avec quels résultats pour Philips.
Introduction to Philips Trusted Advisor program – Harry Jonkers, GAM Mercuri International
Background – Background to why Philips started this project.
Why Mercuri – Why Philips chose Mercuri International as their partner.
Analysis – The analysis done to frame the project.
Consultancy – How we worked together to build the solutions.
Training – What the training included. 
Implementation – How the program was implemented.
Outcomes for the business – what has been the effect on the business.
Outcomes for the People  – what has been the effect on the people.
Advice to Others – What advice Gertjan van der Weijden gives to others who have a similar situation.
Keys to Success – Some crucial factors to ensure success and results.